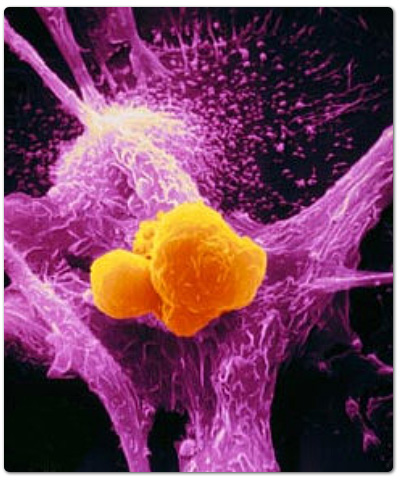 GcMAF (Gc Protein derived Macrophage Activating Factor)
Comparison of 1st and 2nd Generation GcMAF

For the treatment for cancer, HIV and immune system diseases.
Comparison of 1st and 2nd Generation GcMAF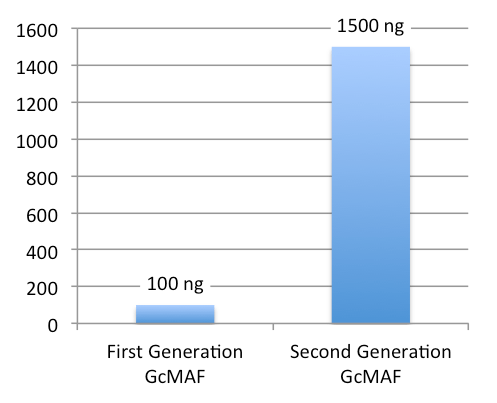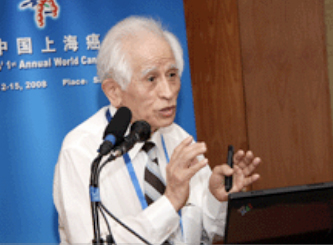 Developed by Dr Yamamoto in 1991
Low concentration (100 ng/0.25 ml, 1 dose)
Low stability at room temperature and when refrigerated
Gc protein isolated from serum using 25-(OH) Vitamin D3 Affinity Column, making the GcMAF unstable
Sterilized using 0.22 micron sterile filtration system
Tokushima University conducts experiments with 1st Generation and 2nd Generation GcMAF
Goleic GcMAF, GcMAF with oleic acid, is simply first generation GcMAF with some added components but still having the low concentration of the original first generation GcMAF developed over 20 years ago. Due to limited testing and clinical use, the efficacy of Goleic GcMAF is unknown.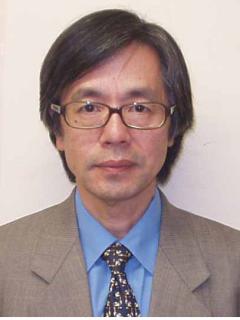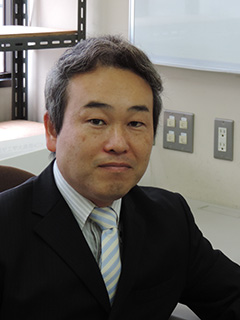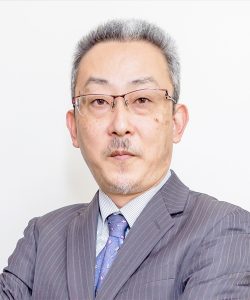 2nd Generation High Dose GcMAF Developed by the University of Tokushima and Saisei Mirai in 2011
New patented production process
High concentration (1500 ng/0.5 ml, 1 dose)
Very high macrophage activating activity
Much higher stability even at room temperature *
Demonstrated in vitro to increase the rate of maturation of Dendritic Cells (DCs).
Sterilized using 0.22 micron sterile filtration system
* Second Generation GcMAF is best stored refrigerated and will stay fully active for over 1 year. Stability tests indicate that 2nd Generation GcMAF is very temperature stable and retains maximum activity even after 4 weeks at room temperature and 1 week at 40 °C (104 °F).
1991
Dr Yamamoto developed GcMAF
1992
Dr Yamamoto visited Dr Hori at Tokushima University
GcMAF research started at Tokushima University
1998
Dr Uto joined Dr Hori's GcMAF research team
2002
First research papers published on GcMAF in the journals Biotherapy and Comparative Biochemistry & Physiology
2010
Tokushima University began collaborating with Saisei Mirai to develop Second Generation High Dose GcMAF
2011
Second Generation GcMAF produced in our Cell Processing Center (CPC) for patients. Start of clinical use.
2013
Two research papers published in Anticancer Research by Saisei Mirai & Tokushima University
2013
Over 1000 patients treated with Saisei Mirai GcMAF
2014
New research paper published in Anticancer Research by Saisei Mirai & Tokushima University
If you wish to purchase GcMAF therapy or make an enquiry, please contact us with details of your disease, current treatment and the quantities of Gc-MAF you require.